SEO Tip of the Month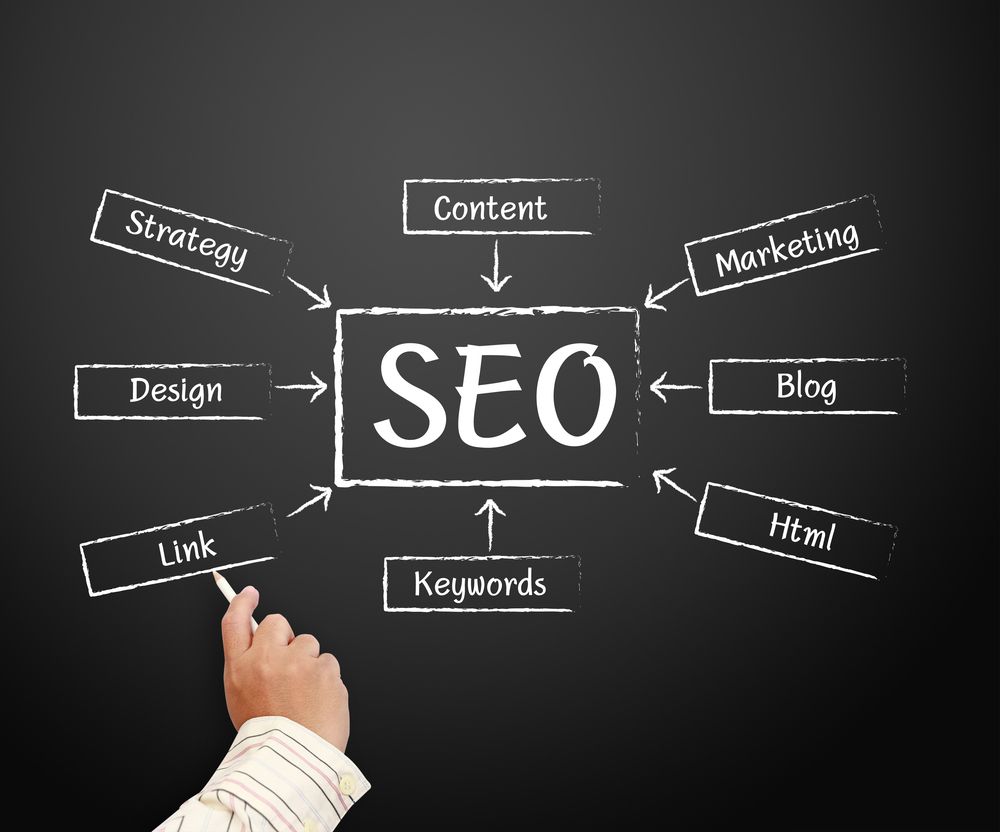 It may sound like common sense, but people searching for your business on the internet locally are going to convert to a sale faster than someone searching across the country.  Take advantage of these high conversion searches and expand your presence locally online.  Here are a few tips to think of:
Establish trust with your customers by adding images to your local listing and ask for customer reviews within those business pages.
Make sure if you have any community involvement that you put that information on your site and ask for a link to your site for any sponsorship you participate in.
Mobile searches = local searches.  Make sure you are taking full advantage of your site showing up in mobile searches with a mobile friendly site and local map listings.